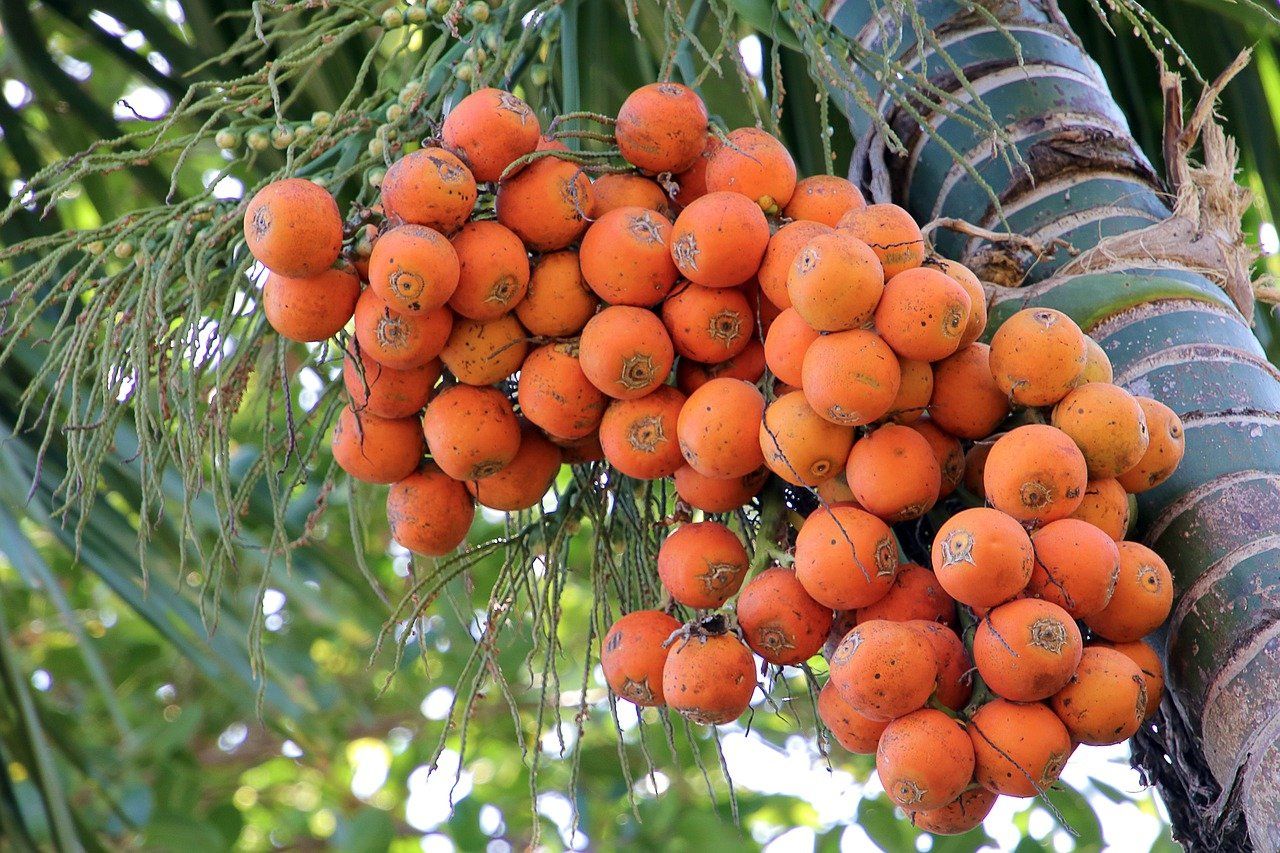 Slide
DAYA TROPIS ASIA
Nature's finest, delivered with care
We are a leading agricultural exporter company based in Asia, supplying premium quality products to customers around the world. Our commitment to excellence has made us one of the most trusted and reliable sources for agricultural products, and we take pride in delivering exceptional service to our clients.
At Daya Tropis Asia, we offer a wide range of high-quality agricultural products, including:
Our palm kernel shells are sourced from reputable growers and processed using state-of-the-art equipment. They are an excellent source of renewable energy and are ideal for use in power plants and biomass boilers.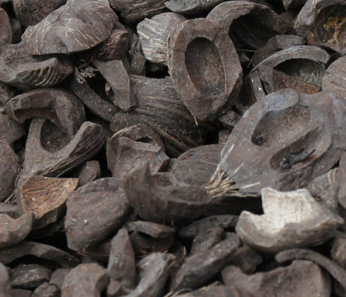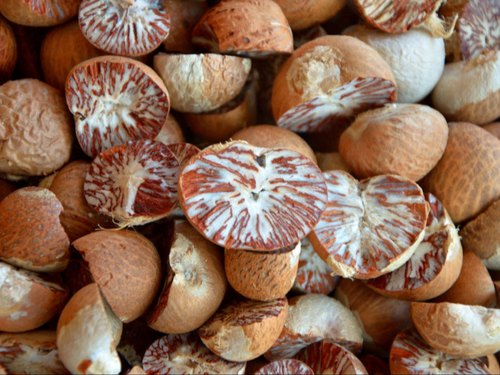 Our betel nuts are harvested from mature trees and carefully selected for their size, flavor, and texture. We ensure that each nut is properly cleaned and packaged to maintain its freshness and quality.
Our semi-husked coconuts are renowned for their delicious taste and rich nutritional value. They are perfect for use in a variety of culinary applications and are a staple ingredient in many cuisines around the world.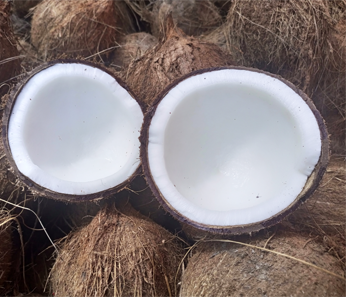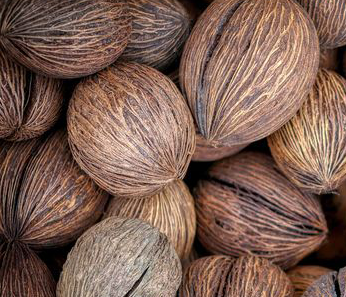 Our nutmeg is sourced from the fertile soil of Indonesia and is known for its unique flavor and aroma. It is used in a variety of dishes, including soups, stews, and desserts.
Our vanilla beans are carefully cured and dried to ensure maximum flavor and aroma. They are perfect for use in baking, cooking, and confectionery.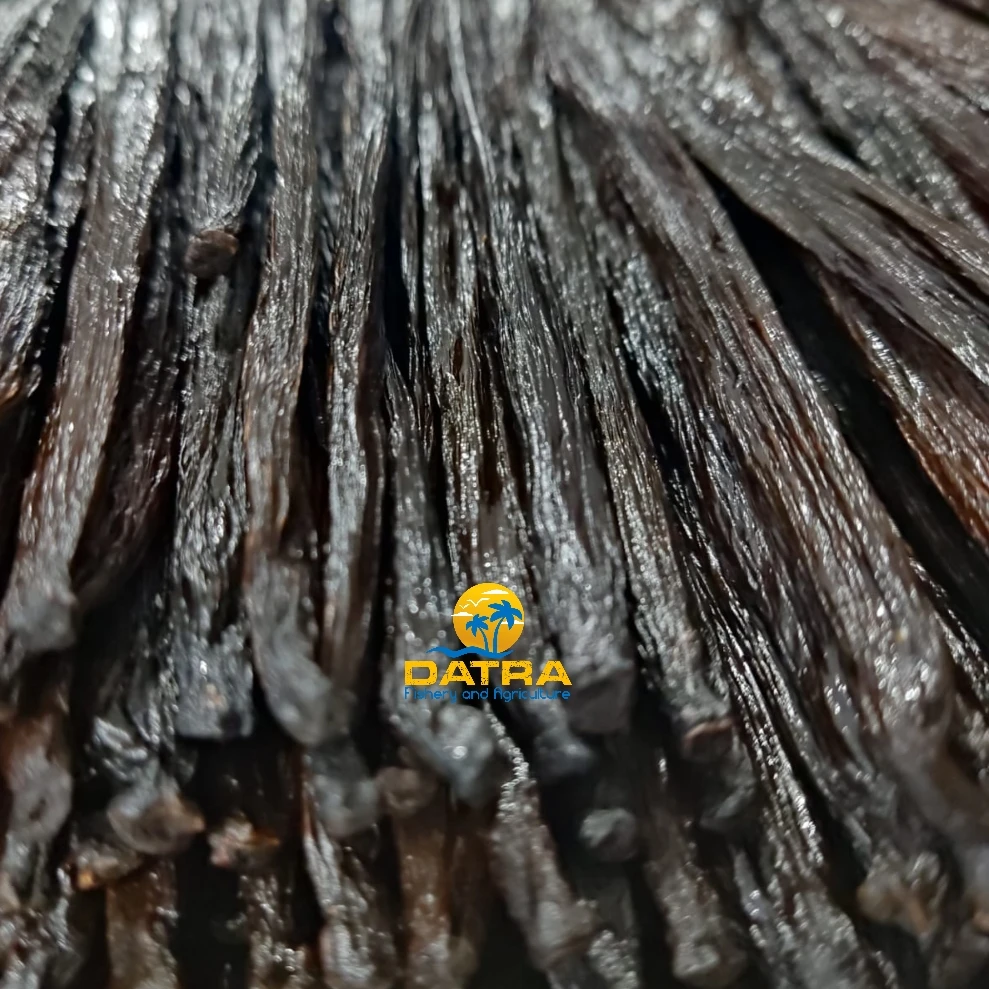 At Daya Tropis Asia, we understand the importance of quality when it comes to agricultural products. That's why we work closely with our growers and suppliers to ensure that all our products meet the highest standards of quality and safety.
We also conduct regular inspections and tests to ensure that our products are free from contaminants and meet all necessary regulatory requirements.